Tech24 IT Services Limited
Specialist In Web, Mobile, Software, Cloud | Design & Development | Online Marketing
We Design. We Develop. We Share. We Support. Tech24.
We partner with ambitious brands, big and small. Numbers Are Growing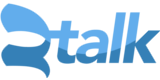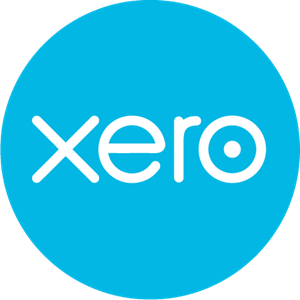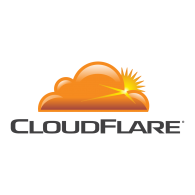 Recent Projects Our Team Completed For Clients
Our Expertise In Development
We Excel at Quality Software and Web Development
Our work on the project includes UI/UX design, web development, software development, testing, support, and maintenance. We know well and work on a daily basis with a number of technologies and programming languages, such as…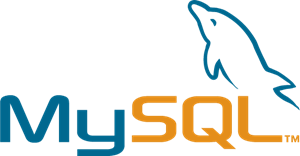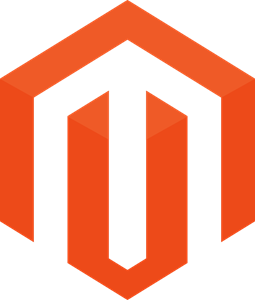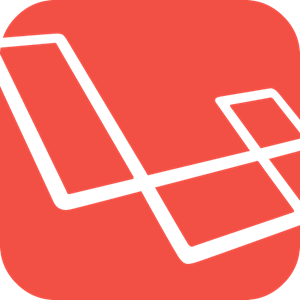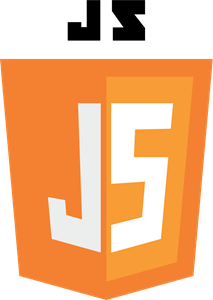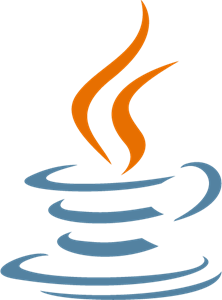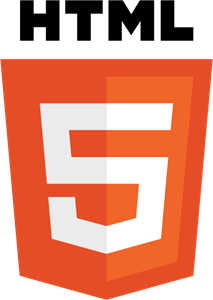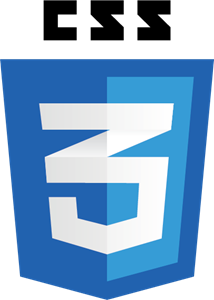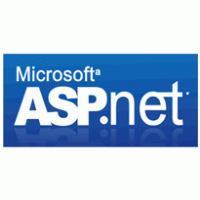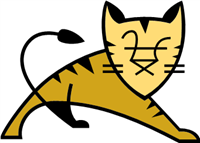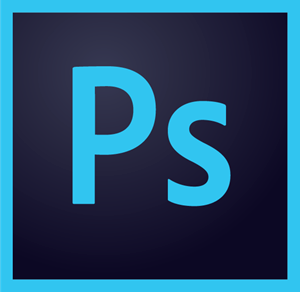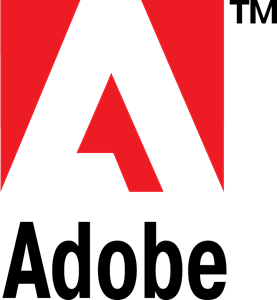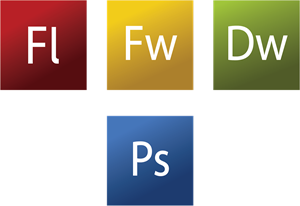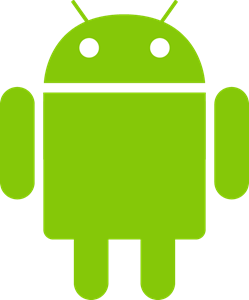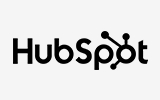 We Build Solutions For Everyone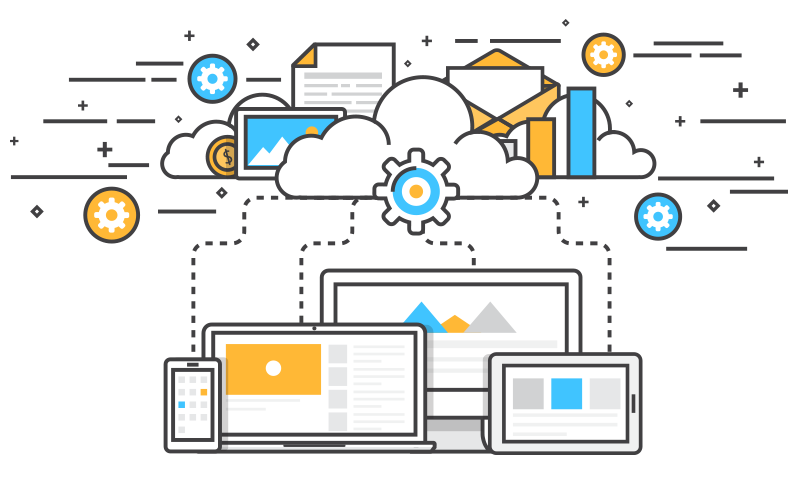 Thank you for your interest in Tech24. If you require more information, kindly fill up the form below. We look forward to receiving your email and we will reply to you as soon as possible.
Some Words From Our Clients
"A very positive experience with Tech24 IT Services Limited. we were very impressed with your professionalism and willingness to help our social presence become a success."
"Excellent service, working with web designer and developer was great. Thanks to their knowledge and determination our website provide many functionalities and looks great. I am recommending anyone that is looking for a custom website or apps to give them a call and speak to QRT and Tech24 nz team, they will guide you to the right direction."
"Highly recommended! Tech24 IT services are best as returns on investment (ROI) for small business. I'm happy to give them 5 star because Tech24 really helps 24 hours."
"Excellent, professional, unique and productive service for New Zealanders. The efforts taken to ensure appropriate to our requirements ensured the optimum outcome. I would highly recommend and Always a pleasure to have IT services from Tech24 New Zealand team"
"I would like to thanks Krish for Helping ITKing's Help-desk support system, Highly recommend Tech24 NZ team for their out of box skills. made easy to use and automated our portal."
Our Proven Process Produces Results
Crafted With Made in Hamilton, New Zealand.